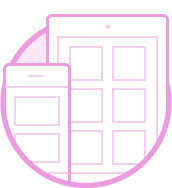 Project Control
You maintain control of your project's development.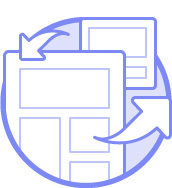 Quality Control
AC/a maintains quality control throughout the project lifecycle.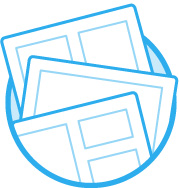 Budget Control
Expenses are closely monitored to stay within budget.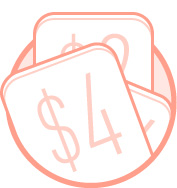 Project Delivered
Your project is delivered on time and on budget.
OUR LATEST WORK
Planning, Building Design, Engineering, Surveying
Services
Auth Consulting & Associates understands that project development is increasingly specialized.
New challenges require fresh approaches. AC/a offers a full range of services with a cost-effective approach to address your needs and mitigate project risks due to environmental and regulatory issues, governmental approval processes, existing facility conditions, and more.
Auth Consulting & Associates has the staff, knowledge, and work experience you can rely on for whatever you intend to build.